Stainless Finish
Our range hoods are made out of durable stainless steel, which ensures a quality product while creating a fluid, stylish look with your other stainless steel appliances.
A "Range" Of Styles
We have every range to suit your every need, from under cabinet and wall-mounted, to inserts and islands. Many of our range hoods can also be converted to ductless.
High Powered
At Miseno, we know that if you want to turn your range hood on, you're looking for power. This is why all of our range hoods include at least 750 CFM to properly circulate air and quickly rid your home of smoke or smell.
Dishwasher Safe
Mesh and baffle filters are all dishwasher safe, cutting down on having to constantly purchase additional filters.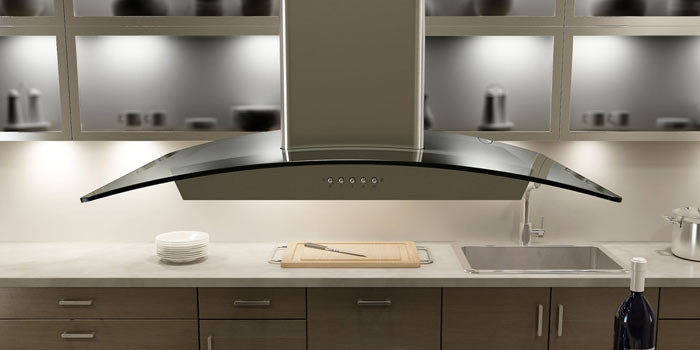 Miseno MH00736AG Range Hood